Northumbria University, New Castle, U.K.
Bangkok School of Management has been enjoying a close working relationship with Northumbria University for over 6 years.
Having noted that Northumbria University ranks Top-10 in the UK for graduate employability (i.e., 90% of Northumbria University graduates get employed within the first 6 months), it was decided that students at BSM should be given an opportunity to pursue and complete a BA (Hons) degree from this most-sought-after, world-class institution of higher education. As such, in 2012, BSM formally applied to become an official Distance Learning Support Centre of Northumbria University in Thailand.
IPE Management School, Paris: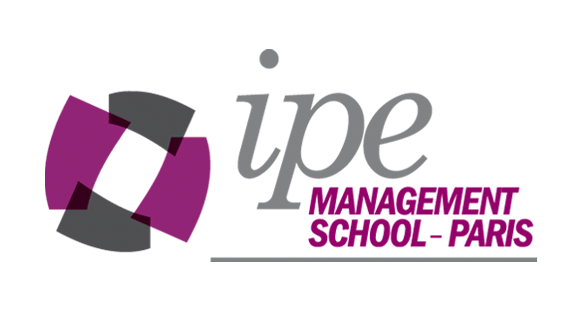 IPE Management School Paris is a well-established and internationally acknowledged Higher Education Institution – a Grande Ecole within the Reseau des Grandes Ecoles Specialisees (GES), IPE together with Paris Pole Alternance (PPA) delivers Undergraduate and Postgraduate level degrees whose key objective is to educate managers with superior skills and capabilities to make ongoing and lasting contributions to the global economy and society as a whole. Both IPE Management School Paris and Paris Pole Alternance (PPA) are fully approved Grand Ecoles by the Commission de la Certification Professionelle (CNCP).
European Global School, Paris:
Bangkok School of Management (BSM) is the official learning support center for the European Global School (EGS) – Paris, which is duly recognized by the French Ministry of Higher Education and Research.  Through this prestigious academic partnership, BSM would be able to access and run various EGS programmes at Bachelor, Master, and Doctorate levels, with EGS serving as the conferment body for all such qualification. The partnership between BSM and EGS also allows for student exchange and study abroad opportunities which allow students from EGS to study at BSM and while exploring the wonderful country of Thailand.
ACADEMIC & INDUSTRY PARTNERS